Anonymous
03/18/14(Tue)18:07
1478270
atari_jaguar.jpg
(113.37 KB, 640x480)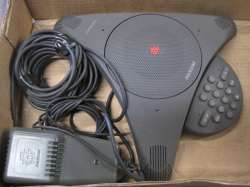 Where's the best place to find Atari Jaguar games? Ebay? Amazon?

I just snatched up this baby (box included) for $350. It's a bit pricey, but I always wanted one. It's a rare, European model, but I'm told that you can get those to work with an adaptor.

Unfortunately, there aren't any games included, but I wager acquiring those is the easy part. I will post more pics when she arrives.