Anonymous
Episode live streams
12/01/12(Sat)01:34
6195990
bu.jpg
(569.60 KB, 1080x1088)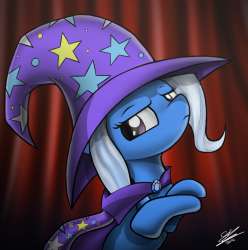 It's that time of week again. No GNAA edition (it's always fucking something).
>Where can I watch it?
http://octabooru.net/live
http://bronytv
.
net 480p
http://bronystate
.
net
http://joowz
.
com
>Who should I choose?
Octabooru - 720p & 480p and unmoderated chat. 720p stream is theirs but 480p is BronyTV embed. Has a countdown built into the page now. Shows LPS. Episode is usually available to re-watch a few minutes after it's shown on their site. Most of /mlp/ goes here.
BronyTV - 480p with a moderated chat. Has a flash countdown, will get banned for gak etc. Shows LPS.
Bronystate - 480p with a highly moderated chat. Say anything not hugbox rated and you're ejected. No LPS.
Joowz - Sometimes 720p, not always showing MLP outside of episode hours. No LPS. Second most popular /mlp/ destination.
>I need to convert the time
MLP airs at 10:30am EST (New York).
Or, go here to see it in your timezone: http://www.timeanddate.com/worldclock/fixedtime.html?msg=MLP+S03E05&iso=20121201T1030&p1=241
6&am=30
Time for ponies.